About the Founder
Mesmire is an Environmentalist that loves baking. She got her start by watching two American cooking reality TV shows, Cake Boss and MasterChef. She became interested in cooking because of these famous shows, her beloved mother and sister.
Mesmire gradually developed a passion for cooking and began to realize her talent in making edible works of art, especially in the area of baking.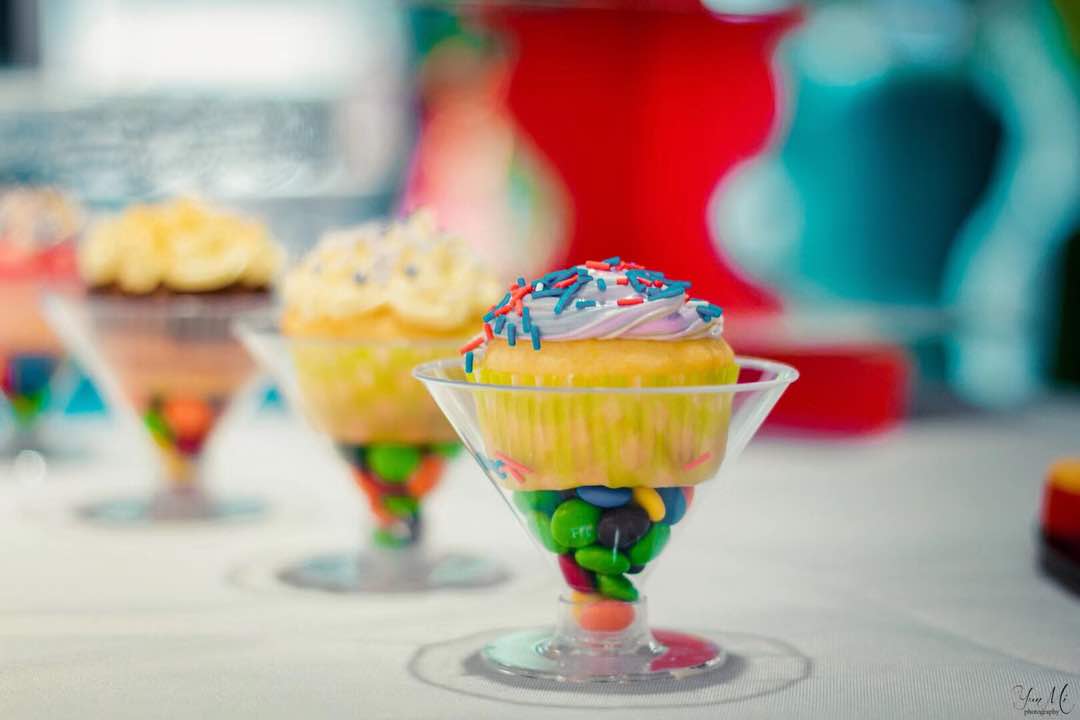 A friend of hers encouraged her passion and love of baking by gifting her a new oven as a gift. From then on, she continuously experiments with her recipes.
With a bowl in one hand, a whisk in the other, she makes cupcakes for different occasions, such as birthday parties and wedding ceremonies. 
As Mesmire finds that more and more people are interested in her baking, she believes that she is unique and has decided to create her brand "Cupcake Queen" and Cupcake Queen's World was born out of a passion for baking.
She created an apparel line and will expand to custom made utensils for all those who love baking.